Welcome to TreePrincess.dk!
This is my website for displaying my drawings, paintings and photoes.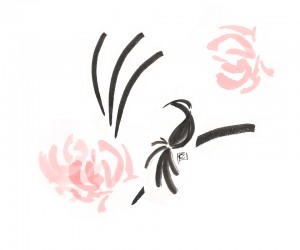 Pictures and categories
In the menu you can sort and view my pictures by subject category or by type.
Pictures can be in more categories than one.
"All" selects every picture on the site.
DeviantArt – My DeviantArt page.
Raven Castle Skyrim mod – Mod for Skyrim I made the banners, the paintings, the description page and the navigation mesh.
-Christina Aabye Poulsen